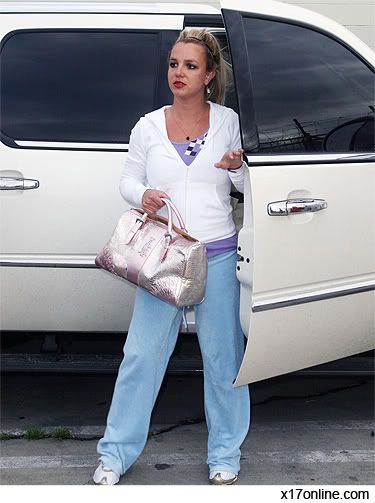 Britney doesn't even take the weekends off! She's seen here heading to Bally Total Fitness in Culver City for her daily afternoon workout. Rumor has it that Britney is rehearsing choreography. Millennium is so 3 months ago. In the evening, Britney headed to the Conway recording studios for a little music session.
Sorry i'm so slow on media :(.
Im just still real busy with revision!
HIMYM Ipod video will be up tomorow morning!